As an Amazon Associate, we may receive a small commission from qualifying purchases but at no extra cost to you. Learn more.
Thinking of treating your sweet pooch with a recipe or two from Merrick Dog Food?
No doubt, you will find endless organic and quality options from the brand.
Merrick Pet Care prides itself in producing affordable pet foods of premium quality.
The company sells everything from grain-free to grain-based options as well as dry and wet foods.
By using human-grade, organic ingredients, it has managed to manufacture some of the healthiest foods on the market.
Before you shell out your cash, you must wonder if what you are about to buy is actually safe for your pet.
We all know that many pet brands claim to produce safe foods but end up adding toxic ingredients to their recipes to make an extra buck.
The quality and safety of commercial food mostly depend on where the company sources its ingredients and makes the food.
Here, we will tell you where Merrick dog food is made among other questions that are probably running through your mind.
Who Owns Merrick Dog Food?
Merrick dog food is a product line belonging to Merrick Pet Care.
The company was launched back in 1988 by Garth Merrick.
Like most pet companies, the startup sprang up from a place of passion.
Merrick was passionate about creating a range of healthy dog treats.
She began experimenting with different ideas in her Texas kitchen for her beloved pooch, Gracie.
She wanted to make sure that the dog only ate nutritious and wholesome foods.
Over time, the brand expanded and started manufacturing real meat recipes.
Now, it also sells a wide variety of dry and wet dog foods distributed to the global market.
In 2015, Merrick Pet Care was bought by the giant pet food brand, Nestle Purina Pet Care.
The company, however, still continues to produce all-natural pet recipes that are free from chemical preservatives, artificial colors, artificial flavors, wheat, soy, and corn.
Where Is Merrick Dog Food Made?
Merrick dog food is produced in the United States according to the official company's website.
The brand claims that all its recipes and manufactured in its three facilities located in Hereford, Texas.
For over thirty years, the company has not changed locations.
Garth launched Merrick Pet Care in Hereford, Texas. Even after Nestle Purina Pet Care got its hands on it, the location remains the same.
The brand also says that its manufacturing facilities are Safe Quality Food Level 3 certified.
Getting this certification means that the kitchens have undergone a series of rigorous safety tests and have passed them with flying colors.
These are carried out to test for compliance with Certified HACCP food safety plans and systems.
To add to that, Merrick Dog foods are tested against the AAFCO nutrient profile.
The company exceeds the nutritional levels provided by the AAFCO.
Where Does Merrick Pet Care Source Its Ingredients?
The bulk of the ingredients used to produce Merrick dog food is sourced from the United States. This is especially true for beef and other meats.
The local farmers in Texas supply these to the company.
However, Merrick Pet Care also gets other ingredients from around the world.
Fortunately, all the ingredients are USDA-inspected to make sure they are of good quality and safe for pet consumption.
It is also worth noting that the company uses human-grade ingredients only in its recipes.
As for the company getting some of its ingredients from China, the truth is that there are no reports that point to the same.
This is such a relief since Nestle is well-known for making some of its pet food brands in China.
Any Recalls?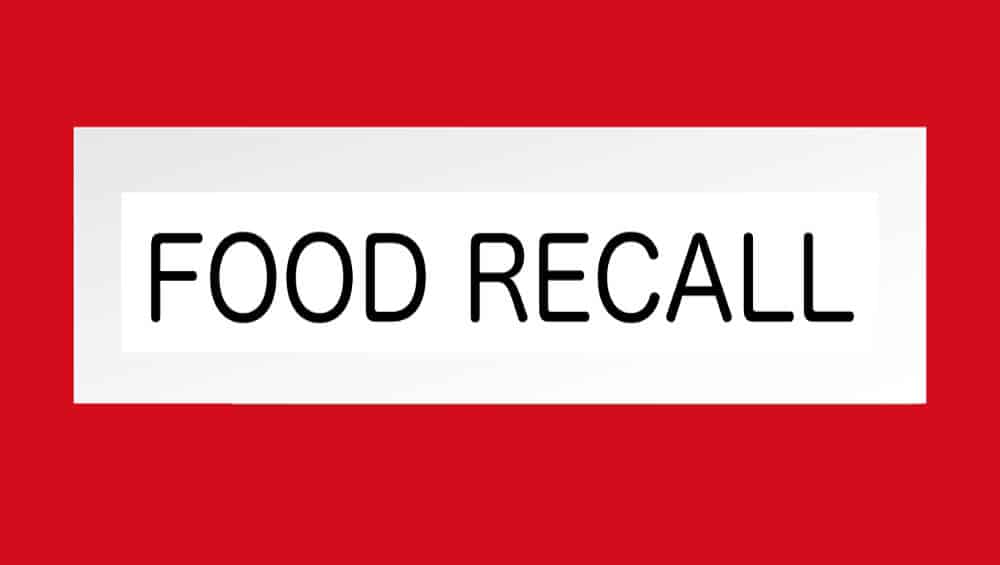 Even with strict safety and quality protocols, Merrick Pet Care has had several recalls over the last decade or so.
A. 2010
The first recall Merrick had was the July/August 2010 where of its products, Merrick Texas Hold'ems treats (Lot #10127) and Merrick Beef Fillet Squares (Lot #10084TL7) were recalled by the FDA due to contamination of the famous salmonella parasite.
B. 2011
The following year, Merrick Pet care was again caught at the receiving end of two recalls.
One was in January 2011's FDA recall of Merrick Jr. Texas Taffy pet treats with all lot numbers up to and including 10364.
The reason was the same salmonella contamination potential.
In August of the same year, the FDA also put Merrick's Doggie Wishbone pet treats, Lot #11031, Best by Jan. 30, 2013, on the spot citing salmonella contamination.
Luckily, this was the end of Merrick's dog food recalls.
Parting Thoughts
If you are looking for affordable, quality, and organic dog food, Merrick Pet Care has got you.
The brand produces a wide variety of these for different dogs and cats.
It makes everything in Hereford Texas while adhering to strict safety and quality standards.
Sure, there have been a few recalls touching the recipes but not anything for the last ten years or so.
That is something to write home about!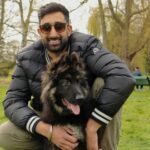 Sable McNeil is a canine chef, professional pet blogger, and proud owner of two male dogs. I have been an animal lover all my life, with dogs holding a special place in my heart. Initially, I created this blog to share recipes, tips, and any relevant information on healthy homemade dog treats. But because of my unrelenting passion to make a difference in the world of dogs, I have expanded the blog's scope to include the best information and recommendations about everything dog lovers need to know about their canine friends' health and wellbeing. My mission now is to find the most helpful content on anything related to dogs and share it with fellow hardworking hound lovers. While everything I share is in line with the latest evidence-based veterinarian health guidelines, nothing should be construed as veterinary advice. Please contact your vet in all matters regarding your Fido's health.